Winner       

Hammacher  Schlemmer   National Invention   Competition 

          7 Products in 1

     Lounger           Tote Bag

     Chair                Pillow 

     Coolers            Backpack

​     Umbrella w / 360 º Mount                   Accessory:

          Speakers w / Amp 

           (Plugs  into  most phones)

Included

4 Ft. Umbrella 

w /360º Mount

Discount Shipping Available - in USA

Depending on zip code

360 º Degree 

Umbrella Mount

    Two Large 

Thermal Coolers  >> 

 with Cup Holders

(coolers can hold wine bottles)

The Ultimate Folding Beach Chair - Lounger with Coolers  / Tote Bag / Umbrella w/360 mount / Pillow, Storage, Speakers & Amp.

 Opens in 10 Seconds and Ready to Use 

The Only Complete Folding Chair- Lounger on Wheels !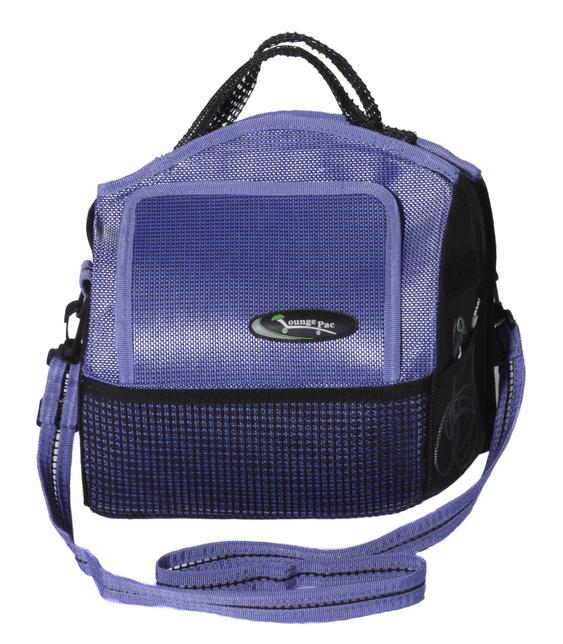 Due to over whelming demand, currently 

OUT OF STOCK. E-mail your request with ZIP CODE to info@loungepac.com we will contact you as soon as LoungePacs are available.  Thank You for your patience.

​Covid-19 & China trade agreement has delayed our production 

Side Coolers with

       < Cup Holders